Vaulteron is the open source password manager for companies with security-critical requirements. Our central password management protects your passwords and is shareable with your employees*.
Start your free 30-day trial. No credit card needed.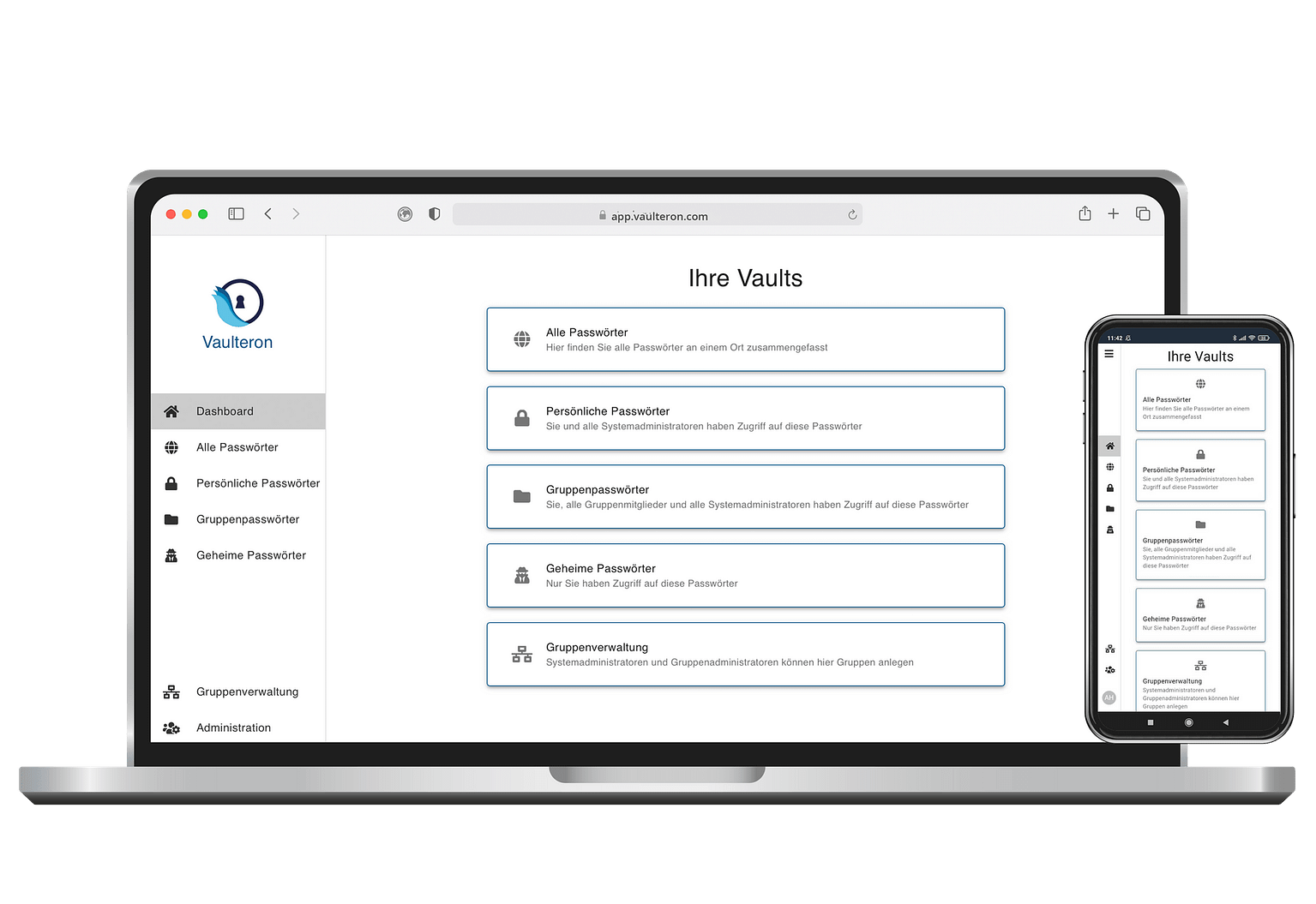 All passwords
in one place
A password manager is a software that helps you keep track of your logins and passwords. They make it much easier to remember multiple login credentials for each Account that you use. You no longer have to remember dozens of usernames and passwords to remember. Instead, you just enter a single master password. Your password manager will do the rest - automatically.
Central password management
All your passwords are secured in one central place and can be managed securely via the Password Manager secure and easy to manage.
Vaulteron is easy to use and you spend less time with the managing passwords. This allows you to concentrate on what really counts.
Vaulteron encrypts your passwords end-to-end and stores them exclusively on our servers within Europe. Decryption can only take place on your own device - a comprehensive protection against cyberattacks.
Simple and secure password sharing
With a few clicks, the passwords are entered and access data is released to your team members.
Access from anywhere and at any time
With your master password you can access from a secure device anytime and anywhere to access the data you want.
General Data Protection Regulation
Vaulteron is DSGVO compliant and stores all data on ISO certified servers. Our system uses a minimum personal data and complies with all data protection requirements.
Many people nowadays use a password manager to manage their passwords. These applications are often free and very useful, but most of them are not open source. This means that the code base of these applications is not freely available. This is a problem for many users, as it makes it impossible for the developers of the applications to improve the programs or fix bugs. It also means that users have no control over their data, as they are tied to a company that stores it.
Effortless and secure password management
Over 100 users already trust the user-friendly and secure solution from Vaulteron - and more are joining every day!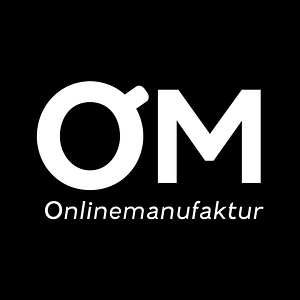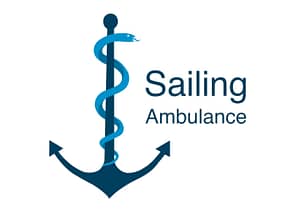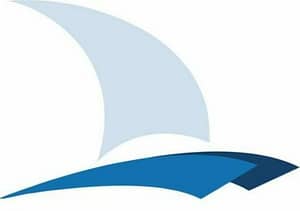 Take your safety into your own hands
Vaulteron provides a centralized password management solution and logs accesses that can be shared and managed by authorized users. can be shared and managed.
So that you don't miss anything, Vaulteron logs all accesses and gives you the decision who is allowed to access which passwords - no matter if private, secret or group passwords. So you know at any time which employees have access to which passwords and have it in your hands which accesses you want to grant.
If you want to learn more, contact us now. Our friendly business team is always ready to provide you with expert support.
Access from anywhere and at any time
Whether at the computer in the office, in front of the laptop at home or on the cell phone on the road - with Vaulteron you always have all your accesses at hand.
Manage your passwords easier, faster and more secure. Vaulteron is the individual and optimal solution for your company. Are you ready to protect your data?