Keep everything under control
Vaulteron ist der Open Source Passwort-Manager für Unternehmen mit sicherheitskritischen Anforderungen. Unsere zentrale Passwortverwaltung schützt deine Passwörter und ist mit Ihren Mitarbeiter*innen teilbar.
Start your free 30-day trial. No credit card required.
All passwords in one place
an einem Ort
Ein Passwortmanager ist eine Software, die Ihnen hilft, den Überblick über Ihre Logins und Passwörter zu behalten. Sie machen es viel einfacher, sich mehrere Anmeldedaten für jedes Konto zu merken, das Sie benutzen. Sie müssen sich nicht mehr an Dutzende von Benutzernamen und Kennwörtern erinnern. Stattdessen geben Sie nur ein einziges Master- Passwort ein. Ihr Passwort-Manager erledigt den Rest - automatisch.
Central password managemen
Alle Ihre Passwörter sind an einer zentralen Stelle gesichert und über den Passwort-Manager sicher und einfach verwaltbar.
Vaulteron ist einfach zu bedienen und Sie verbringen weniger Zeit mit der Verwaltung von Passwörtern. So können Sie sich auf das konzentrieren, was wirklich zählt.
Ihre Daten werden ausschließlich auf lokalen Zero-Knowledge-Server gesichert und auf Ihrem Gerät verschlüsselt - der absolute Schutz vor Hackerangriffen.
Simple and secure password sharing
With just a few clicks, passwords are entered and access data released to your team members.
Access from anywhere and at any time
With your master password, you can access the data you want from a secure device, anytime, anywhere.
Data Protection Regulation
Vaulteron is DSGVO compliant and stores all data on ISO certified servers. Our system uses a minimum of personal data and complies with all data protection requirements.
Vaulteron ist Open Source
Viele Menschen nutzen heutzutage einen Passwort-Manager, um ihre Passwörter zu verwalten. Diese Anwendungen sind oft kostenlos und sehr nützlich, aber die meisten von ihnen sind nicht open source. Das bedeutet, dass die Codebasis dieser Anwendungen nicht frei zugänglich ist. Das ist ein Problem für viele Nutzer, da es den Entwicklern der Anwendungen unmöglich macht, die Programme zu verbessern oder Fehler zu beheben. Es bedeutet auch, dass Nutzer keine Kontrolle über ihre Daten haben, da sie an ein Unternehmen gebunden sind, das diese Daten speichert.
Effortless and secure password management
Over 100 users already trust Vaulteron's user-friendly and secure solution - and more are joining us every day!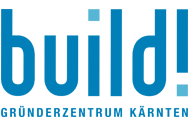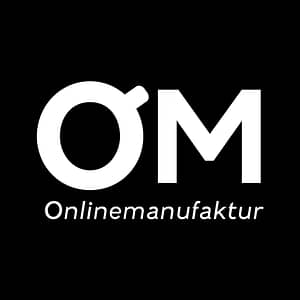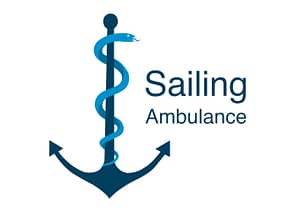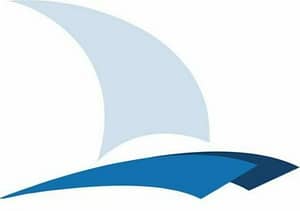 Take your security into your own hands
Vaulteron provides a central password management solution and continuously logs accesses that can be shared and managed by authorised users.
To make sure you don't miss anything, Vaulteron logs all access and gives you the power to decide who can access which passwords - whether private, secret or group passwords. So you know at any time which employees have access to which passwords and have it in your hands which accesses you want to grant.
If you would like to learn more, contact us now. Our friendly business team is always on hand to provide expert support.
Access from anywhere and at any time
Whether at the computer in the office, in front of the laptop at home or on the mobile phone on the road - with Vaulteron you always have all your accesses at hand.
Manage your passwords easier, faster and more securely. Vaulteron is the individual and optimal solution for your company. Are you ready to protect your data?